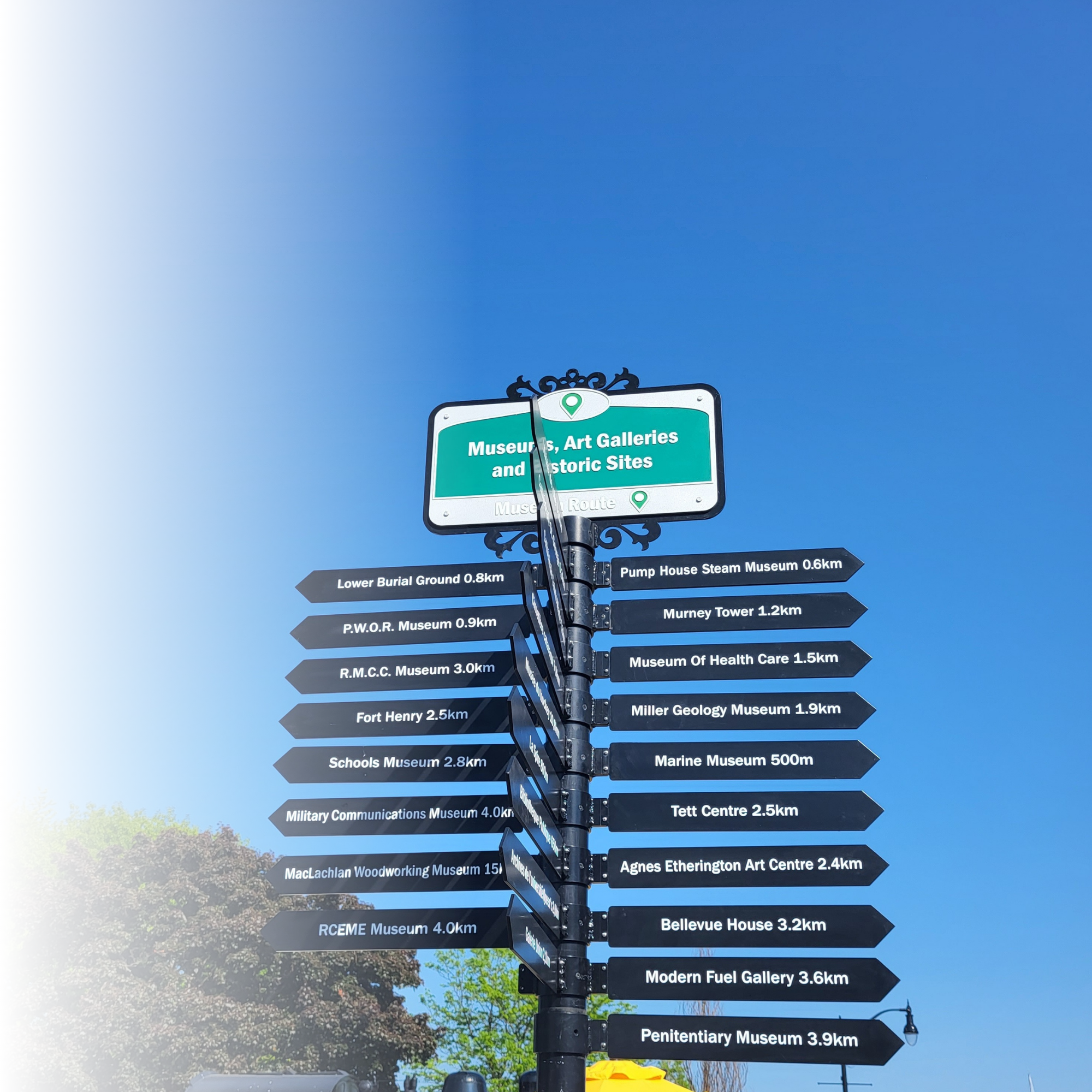 This region is a place of many names, many peoples, and many stories. 
Its many museums and cultural heritage sites help to tell some of them.  
These stories only come alive when visitors come and explore them, and bring their own to share.
If you want to be there, you're already here.