Kingston Market Readiness Website Development Bursary
*A New Bursary Opportunity for KAM Members!*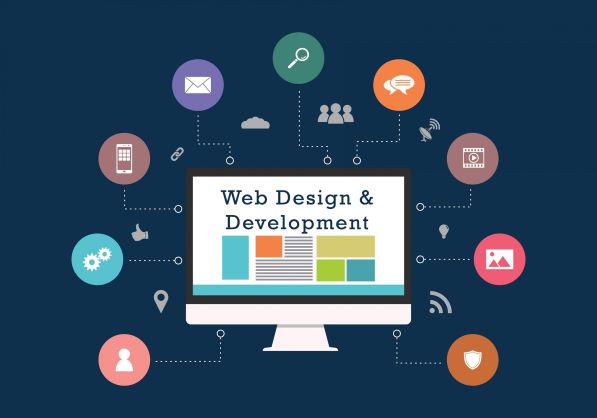 Market Readiness is a critical component of any cultural heritage organization who seeks to engage with a wider visiting public.  Market readiness refers to the ability of an organization to promote and communicate its services to potential visitors in ways that are consistent, clear and responsive so to maximize visitor engagement.  Essentially, it comes down to high-quality and well-organized customer service.  Digital assets, including organizational websites, are critical to engage with 21st century audiences.  
This bursary program is a collaborative partnership between KAM and Tourism Kingston, with KAM acting as the program administrator, and Tourism Kingston as the sponsoring agency.   Its purpose is to support local non-profit cultural heritage organizations to   amplify their digital footprint through website development, thereby improving their market readiness capacities. 
The Website Development Bursary Program will provide bursaries of $2000 each to five successful applicants in 2020-2021 for the re/development of their organizational website according website best practices.
Eligibility:
Be a KAM member in good-standing with the organization, or be a "friends of" group associated with a KAM member in good-standing with the organization;
Be incorporated as a non-profit or registered charity
Have participated in TK's Google my Business training webinars in May and June 2020;
Demonstrate a need and rationale for website development support;
Demonstrate an operational capacity to develop and sustain market-readiness approaches to public engagement as part of Kingston broader cultural tourism sector.
Applications are due at the KAM Office by 3:00 PM on: 
THURSDAY, OCTOBER 1st, 2020