Top Tips for Grant Writing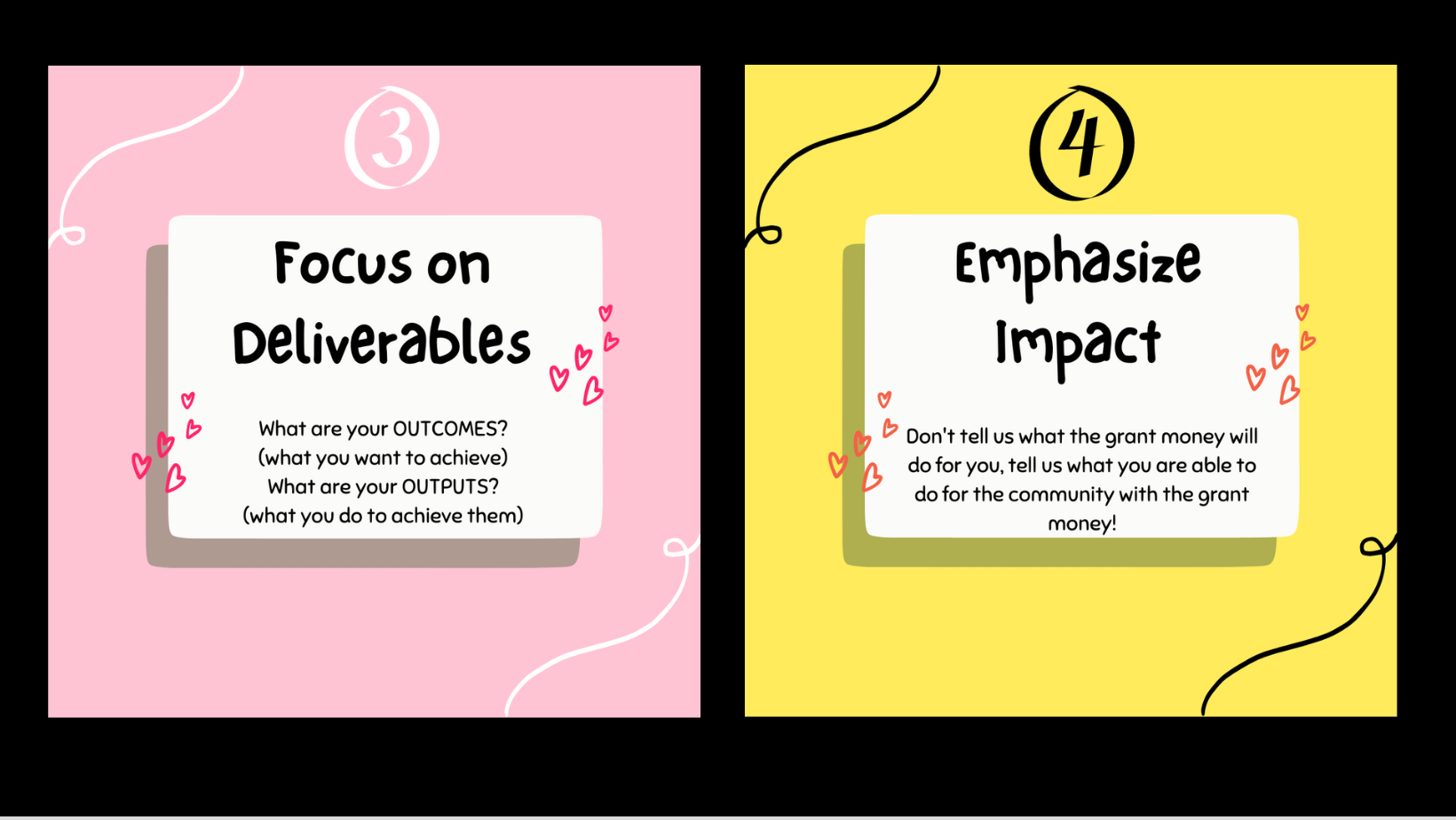 CKHF Grant Writing Series
Looking to develop or refresh your grant writing skills?  Join us in July for a FREE grant writing webinar.  Operating Grants?  Project Grants?  We got you covered.
Critical Approaches to Project Grants - July 20th, 2023
Critical Approaches to Operating Grants - July 27th 2023
Applying to the CKHF 2023-2024?
One-on-One IN-PERSON or ZOOM meetings with the CKHF Grant Review officer or Grant Support Coordinator are available every Wednesday in August, between 10am and 3pm.   If this is your first time applying to the CKHF, we strongly encourage you to book an appointment! 
Are you a CKHF 2022-2023 Grant Recipient? Download your Interim Report Template below.