Paper Making
Date:
Thursday, August 8, 2019 - 2:00pm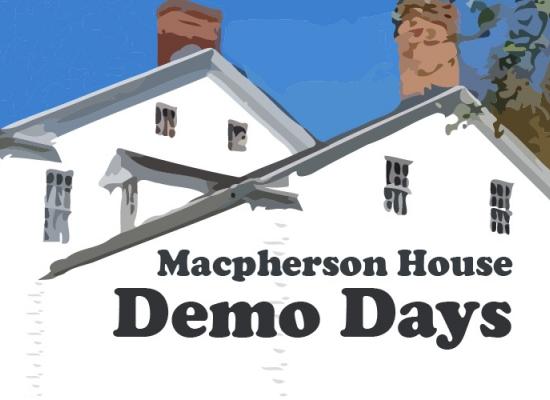 It's a Demo Day at the Allan Macpherson House & Park in Napanee!  On August 8th at 2pm join Wendy Cain for thishands-on demonstration of papermaking. This free workshop will introduce the participants to basic sheet forming with paper pulp and allow the participants to work with coloured paper pulps and prepared stencils to create a unique paper work, which they can take home.
Admission is free! Demo Days take place Tuesday and Thursdays in July and August under the event tent, in the gardens of the Macpherson House. For more information, call 613-354-3027.
Location:
180 Elizabeth Street, Napanee