Our Feathered Friends
Date:
Saturday, June 29, 2019 - 9:00am

to

Friday, September 6, 2019 - 5:00pm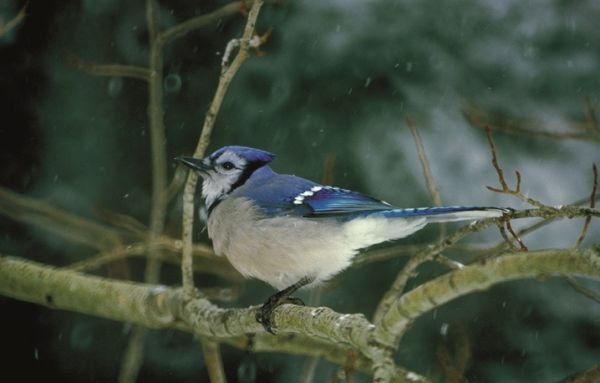 Watch The Museum Take Flight This Summer…
Our Feathered Friends
Canadian Museum of Nature Travelling Exhibition
Birds are found almost everywhere: from the Arctic to the Antarctic, in jungles and cities, from oceans to deserts. They range in size from the Ostrich to the tiny Bee Hummingbird. Many are brightly coloured, but others are muted or dull. Most can fly, but some cannot. Some travel thousands of kilometres as they migrate north and south. Others remain close to home year-round. As diverse a group as they are, they all have one unique feature in common - feathers.
The best way to learn about birds is to watch them. The Canadian Museum of Nature's travelling exhibition "Our Feathered Friends" help people do just that.  The exhibit introduces visitors to the basics of birdwatching including how to identify birds and how to attract them into backyards. This participatory exhibition includes 23 mounted specimens in interactive modules that include: bird identification, habitats, and birdsong audio playbacks.
The museum has indeed gone to the birds with an exciting line up of programs and workshops that reveal the exciting world of birds, so be sure to come visit with Our Feathered Friends this summer.
Run Length:  June 29th -  September 6th, 2019
Location:
Lennox and Addington County Museum