Inside/Outside Nature Art & Fun
Date:
Saturday, September 7, 2019 - 2:00pm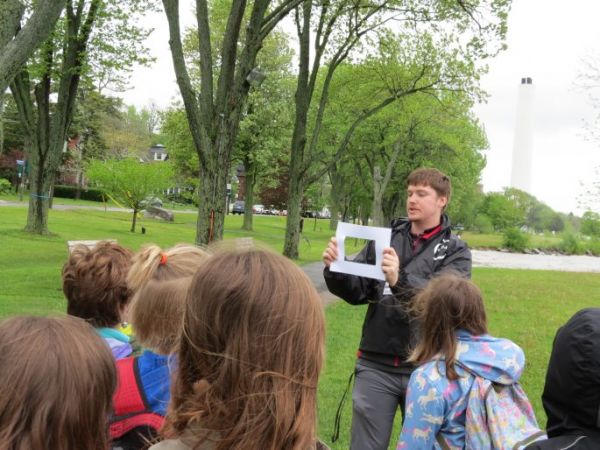 Inside/Outside Nature Art & Fun
Art Class for kids (6-12 years) at Agnes Etherington Art Centre, 36 University Ave.
Saturdays September 7–28 2019
2–3:30 pm
Fee: $75, $60 members
Register and to learn more:
https://agnes.queensu.ca/event/details/insideoutside-nature-art-fun/
Get ready to bring the outdoors in! In this new four-week program, children ages 6–12 will explore their relationship with nature by getting creative with natural and recycled materials, blending traditional techniques with environmentally conscious practices. Creating art from natural resources and re-using materials to their fullest extent are just some of the environmentally conscious practices that students will investigate through art making.
INSTRUCTOR BIOGRAPHY
Patrick Zumpano is a BFA and B.Ed graduate from Queen's University. His primary focus was on printmaking during his time at Queen's but he has also worked in painting and sculpture. He is passionate about arts education, teaching the creative process, and using mistakes as stepping stones to success.
Location:
Agnes Etherington Art Centre