Indigenous Beaded Strawberries
Date:
Tuesday, August 20, 2019 - 2:00pm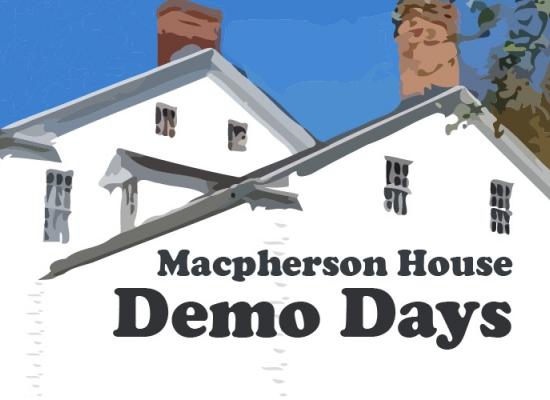 It's a Demo Day at the Allan Macpherson House & Park in Napanee! On August 20th at 2pm join Indigenous artists, Tina Brant & Joy Brant in a beading workshop. Strawberries are very important in Iroquois culture. It is the first fruit to appear in rowing season. It symbolizes life, health and traditionally they are celebrated to thank the creator for giving it. Strawberries are connected to hospitality and offered when we want to welcome guests. When we eat or drink them, it rejuvenates us and strengthens our blood. Visitors who are interested in participating in the hands on workshop will be making a strawberry key adornment using traditional Iroquois raised beading techniques; the cost for the kit is $5.
Admission is free! Demo Days take place Tuesday and Thursdays in July and August under the event tent, in the gardens of the Macpherson House. For more information, call 613-354-3027.
Location:
180 Elizabeth Street, Napanee