Illuminated Letters
Date:
Thursday, July 11, 2019 - 2:00pm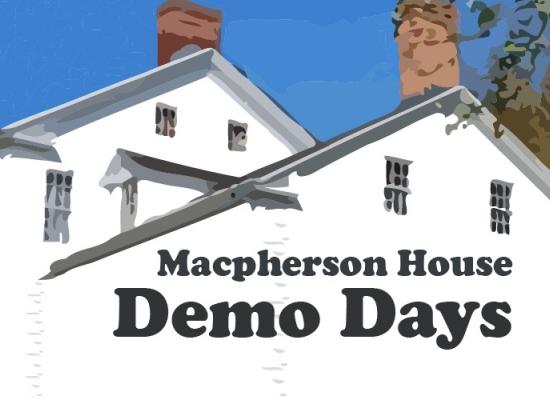 It's a Demo Day at the Allan Macpherson House & Park in Napanee!  On July 11th at 2pm join Amanda West Lewis, who will be demonstrating and facilitating a free workshop on Illuminated Letters.  All ages are welcome to participate in the workshop. 
The "Illuminated Letters" workshop focuses on recreating 15th century letter shapes that were used in manuscripts during the Italian Renaissance. Before the invention of the computer, these letters were used widely in Europe and North America for important documents, books, signs and artwork. Participants will learn how to draw these Versal letters (literally, the letters that start a new verse) and explore how to make vine illuminations to decorate their work. Drawing Illuminated Letters gives you a whole new way to appreciate visual language and meaning, as well as to develop a love and passion for written language. 
Admission is free! Demo Days take place Tuesday and Thursdays in July and August under the event tent, in the gardens of the Macpherson House. For more information, call 613-354-3027.
Location:
180 Elizabeth St., Napanee, ON