Forest Trek: Applefun Puppetry
Date:
Tuesday, July 23, 2019 - 2:00pm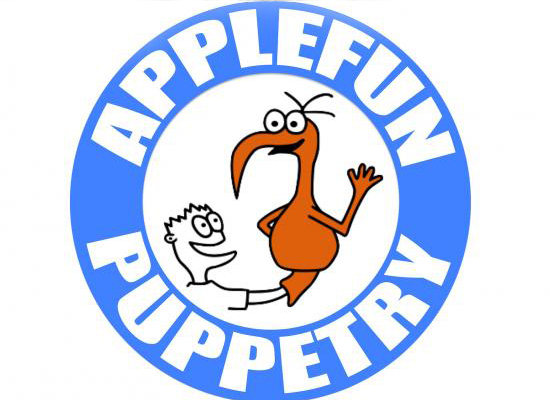 It's a Live event at the Allan Macpherson House & Park in Napanee! On July 23rd at 2pm Applefun Puppetry will be putting on a performance of Forest Trek.
Boldly go where few puppets have gone before! The forest is a peaceful place…until some nutty space explorers arrive. Join Applefun Puppetry for 45 minutes of interactive fun. Afterwards everyone learns how to make a paper puppet to take home. 
Admission is $3 per person. Live at the Macpherson House happens throughout July and August under the event tent, in the gardens of the Macpherson House. For more information, call 613-354-3027. Please bring your own lawn chair.
Location:
180 Elizabeth Street, Napanee