Firebird: Little Red Theatre
Date:
Monday, July 15, 2019 -

2:00pm

to

2:45pm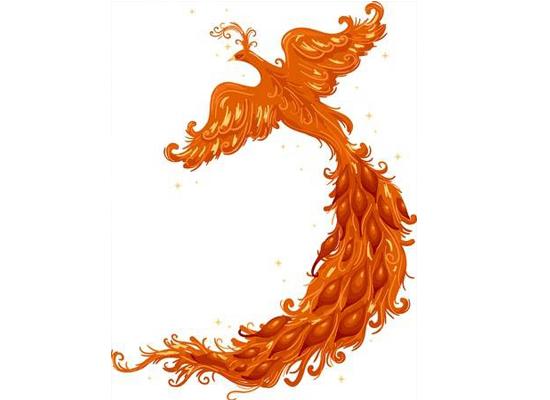 It's a Special Event day at the L&A County Museum in Napanee! On July 15th the Toronto based Puppet Show Company, The Little Red Theatre, will be putting on a performance of the Firebird. The famous Russian fable tells the story of a Tsar who promises his kingdom as a reward to the son who can capture the wild and precious Firebird. Prince Ivan struggles with the weight of his quest but successfully walks a difficult path full of adventure and the help of a magical fox. Done in the round, with dance, lots of audience participation and great storytelling, your children will be amused, engaged, entertained and well educated.
Admission is $3 per person. For more information, call 613-354-3027. Please bring your own lawn chair, as this will be an outdoor event.
Location:
97 Thomas Street East, Napanee, ON