Writing Family History – Turning Research into Shareable Stories – Part 1
Date:
Saturday, June 12, 2021 -

1:00pm

to

2:30pm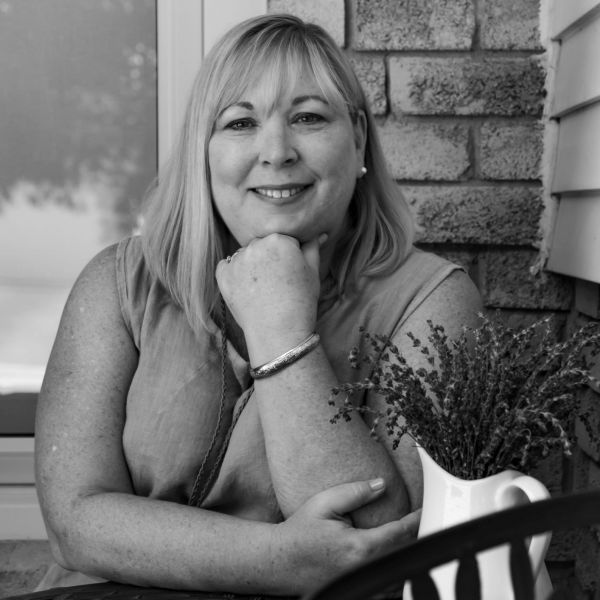 June 12th - Writing Family History – Turning Research into Shareable Stories – Part 1
Program Description:
It overwhelms many family historians to write their ancestors' stories. And well, we're researchers, not writers. But Lynn Palermo, genealogist, author and writing coach shares 10 simple ways to help you get started on the road to writing your family history stories without having to be a writer.
Armed with some new tools to help you write your stories, you'll also learn how to add writing to your daily life. Regardless of whether you plan to share your stories in a book, a blog, a video or a Facebook post, Lynn will help you transition from family historian to family history writer. Leave this presentation less intimidated by the process and motivated to write your ancestors' stories. Walk away with a few simple tips to get started today.
What attendees can expect to learn:
How to choose a place to start
How to identify the story in your research
Learn to use a variety of writing tools, like timelines and storyboards
How to organize yourself to make the writing process less overwhelming
Learn to how to balance researching and writing
Discover how to make writing a part of your daily schedule
About the Presenter:
Lynn Palermo is a genealogy educator with a love for the written word. She conducts classes both in person and through her online classroom, The Family History Writing Studio. Lynn instructs family historians on how to find their words through webinars, online courses, eBooks, and coaching. The author of her own family history book, The Waters of My Ancestors, and a children's family history book, Maman's Special Job, Lynn knows all too well the challenges genealogists face in writing their ancestors' stories. She holds a certificate in creative writing from the University of Toronto and is currently working on a novel-length family history narrative. You can also connect with Lynn at her blog, The Armchair Genealogist where she offers down-to-earth advice on researching your family history. Join Lynn in her mission to connect today's family and tomorrow's descendants with their ancestors, one story at a time. 
Cost: Free
Time: 1-2:30pm
Link: https://us02web.zoom.us/meeting/register/tZMrdu6pqTgrH9EtNF_i0nhHcaYG6no...
Meeting ID: 876 1717 3155
Passcode: 451630
Website: https://www.familyhistorywritingstudio.com/
Location:
Lennox and Addington County Museum