Writing Family History – The Anatomy of a Legacy Family History Book – Part 2
Date:
Saturday, June 19, 2021 -

1:00pm

to

2:30pm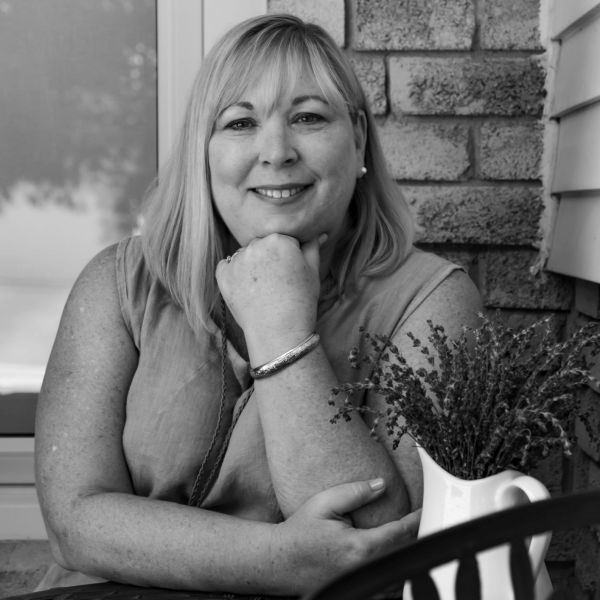 June 19th – Writing Family History – The Anatomy of a Legacy Family History Book – Part 2
Dream of creating a family history book that you can hand down to generations to come. In this presentation, learn the anatomy of a great family history book with example pages. Discover the options for creating and printing your book. Learn how to take your book from conception to completion in a reasonable amount of time.
What attendees can expect to learn:
How to determine the scope and span of your book
Explore a variety of page styles to include in your book
Learn to create a book budget
A brief look at copyright and permissions
Learn how to create a plan and keep your project on deadline
Examine a variety of publishing options
About the Presenter:
Lynn Palermo is a genealogy educator with a love for the written word. She conducts classes both in person and through her online classroom, The Family History Writing Studio. Lynn instructs family historians on how to find their words through webinars, online courses, eBooks, and coaching. The author of her own family history book, The Waters of My Ancestors, and a children's family history book, Maman's Special Job, Lynn knows all too well the challenges genealogists face in writing their ancestors' stories. She holds a certificate in creative writing from the University of Toronto and is currently working on a novel-length family history narrative. You can also connect with Lynn at her blog, The Armchair Genealogist where she offers down-to-earth advice on researching your family history. Join Lynn in her mission to connect today's family and tomorrow's descendants with their ancestors, one story at a time. 
Cost: Free
Time: 1-2:30 pm
Link: https://us02web.zoom.us/meeting/register/tZYudOGrqT4iEtYs8vJz_-KNeWRO7MRA-QeH
Meeting ID: 823 3837 5882
Passcode: 915107
Website: https://www.familyhistorywritingstudio.com/
Location:
Lennox and Addington County Museum