The Powers of Women: Female Fortitude in European Art
Date:
Saturday, January 6, 2018 - 1:00pm

to

Sunday, April 8, 2018 - 5:00pm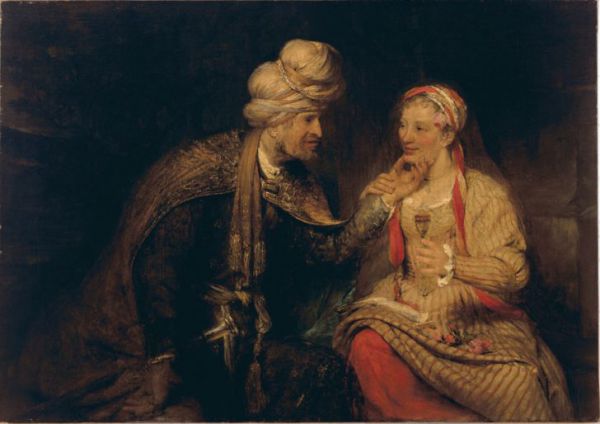 Agnes Etherington Art Centre
613.533.2190
Event Page: https://agnes.queensu.ca/exhibition/the-powers-of-women-female-fortitude...
The "power of women", an artistic theme that emerged from medieval religious and vernacular tales, grew in popularity in Europe beginning in the Renaissance. The subject is reflected in stories such as Judah and Tamar, and Aristotle and Phyllis, in which strong women upend the usual power dynamic between the sexes. Yet, even when the female protagonists did not come to cunningly "dominate" their male counterparts, they retained a centrality that drove the course of the narrative. This exhibition of Northern and Southern paintings and prints will expand upon this theme to explore the ways in which women were depicted in Biblical and mythological tales in the early modern era, while addressing broader questions of the female body and women's agency in society.