Sneak Peak Book Preview & Activities with Peggy Collins
Date:
Tuesday, August 27, 2019 - 2:00pm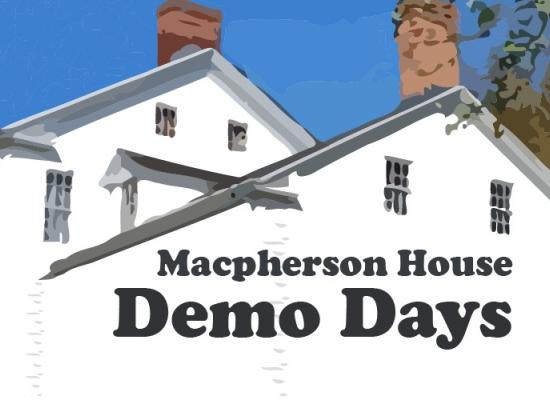 It's a Demo Day at the Allan Macpherson House & Park in Napanee!  On August 27th at 2pm join local author and illustrator Peggy Collins, and elementary teacher Sherri Richards and her service dog Stanley, for a preview of Peggy's latest book, which will be published by Pajama Press in spring 2020. Get a behind the scenes look at how the story of a real life dog at one of our local schools became the star of the book. Imagine being a dog at school, do crafts and even write your own special Ani-mail to Stanley. 
Admission is free! Demo Days take place Tuesday and Thursdays in July and August under the event tent, in the gardens of the Macpherson House. For more information, call 613-354-3027.
Location:
180 Elizabeth Street, Napanee