Museum Chit Chat - Bird Walk & Talk with Bill Bickle
Date:
Saturday, July 20, 2019 - 10:30am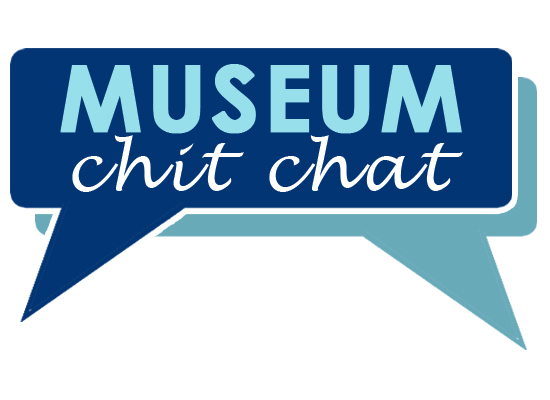 On July 20th at 10:30, the Museum invites you to join wildlife photographer Bill Bickle for a photography walk and talk. Bill will be talking about how to take a perfect wildlife photograph using his photography on exhibit at the Museum. After the talk we welcome you to enjoy our summer traveling exhibit, Our Feathered Friends, currently on display from the Canadian Museum of Nature. This is a free event held at the L&A County Museum, and registration is not required.  
Location:
97 Thomas Street East, Napanee, ON