Mask making: To the Birds
Date:
Tuesday, August 6, 2019 - 2:00pm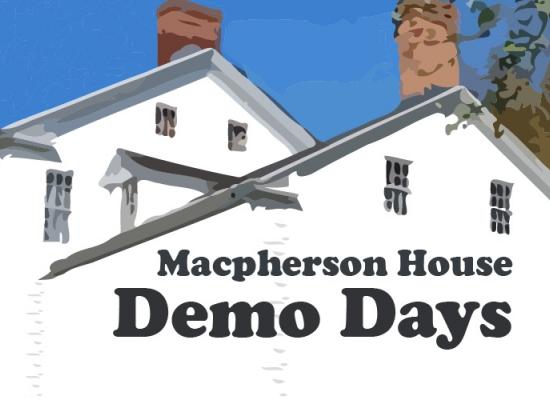 It's a Demo Day at the Allan Macpherson House & Park in Napanee! On August 6th at 2pm join mask maker Clelia Scala for a demonstration and free workshop in mask making. Celebrate the summer by making your own bird mask using collage and painting techniques.
Location:
180 Elizabeth Street, Napanee