Macramé Demonstration & Workshop
Date:
Thursday, August 22, 2019 - 2:00pm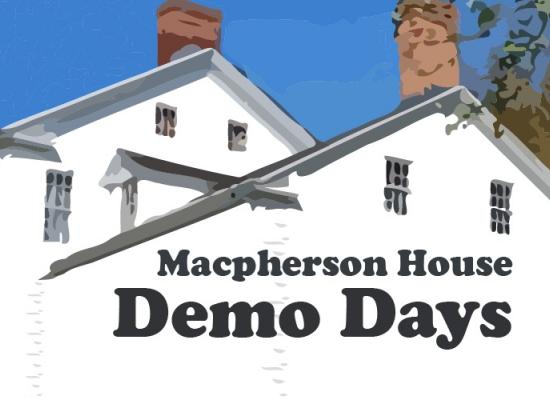 It's a Demo Day at the Allan Macpherson House & Park in Napanee!  On August 22th at 2pm join Lisa Wolfram Fraser as she demonstrates the art of Macrame. Macramé, YES It's Back In Vogue Again!!!
Come and learn how to create your very own macramé wall hanging or plant holder and it is a fun activity for all ages. You will learn the basic knots as you weave your way through one or more projects of your choosing. Some simple and some more complicated projects, we will take you step by step through the process as you create your art to take home. You can follow a guided pattern or you can make up your own design as we work our way through the differentiation techniques. For visitors who are interested in creating their own piece of Macrame Art, the cost for a kit is $12.
Admission is free! Demo Days take place Tuesday and Thursdays in July and August under the event tent, in the gardens of the Macpherson House. For more information, call 613-354-3027.
Location:
180 Elizabeth Street, Napanee