Lorna Brown in Conversation with Richard Ibghy & Marilou Lemmens
Date:
Wednesday, October 18, 2017 - 6:30pm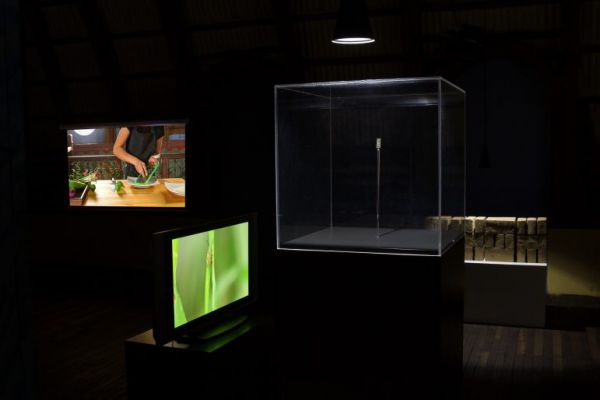 Richard Ibghy and Marilou Lemmens join Vancouver-based artist, writer and curator, Lorna Brown for a wide-ranging conversation on their practice, and the act of including collective contributions within the exhibition process. Refreshments provided. This event is presented in collaboration with CUST 802: SPEAKS Cultural Studies Speakers' Series. 
Agnes Etherington Art Centre, Queen's University
36 University Avenue
Kingston, Ontario,
Canada K7L 3N6
T (613) 533.2190