Historical Play Day with Henrietta at Willow Castle
Date:
Wednesday, August 21, 2019 - 1:00pm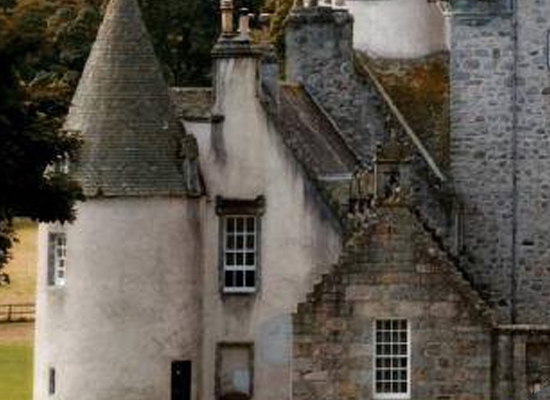 For a kid focused tour day join Amber on August 21st from 1-4pm in the gardens of the Macpherson House. Children will be brought back in time to spend the afternoon with Henrietta Macpherson at Willow Castle. Dress up in historical clothing, play games, and do crafts from the 1800's. Amber will also read an excerpt from the Secret of Willow Castle in the garden. Tours of the house will occur throughout the afternoon.
Location:
180 Elizabeth Street, Napanee