Demo Day... Stitch-in: Embroidery
Date:
Tuesday, July 25, 2017 - 2:00pm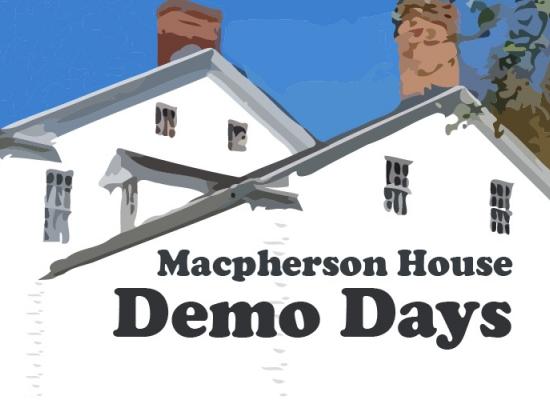 Heritage arts with a twist! It's a Demo Day at the Allan Macpherson House & Park in Napanee! On July 25th at 2pm, learn about two interesting techniques.
Witness an embroidery circle in actions. The Cataraqui Guild of Needle Arts are bringing a variety of embroidery projects they are working on for us to view and ask questions.  Small project for younger kids to do in cross stitch will be on hand.
Admission is free! Demo Days take place every Tuesday and Thursday at the Macpherson House in July and August. For more information call 613-354-3027.