Cartoon Kids with Holly & Kevin!
Date:
Saturday, February 2, 2019 -

1:30pm

to

3:30pm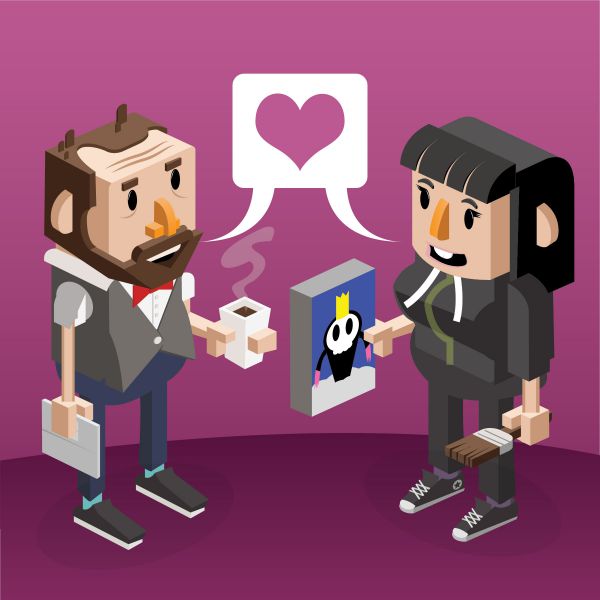 Image: Illustration by Kevin Merritt
Location:
André Biéler Studio
Saturdays, 12­ January–2 February 2019
1:30–3:30 pm
This is the fourth class out of a four class series. 
From idea to comic book, young artists ages 8–14 will learn to draw their own superheroes and cartoon characters using pencil, pen and ink and gouache paint. Through fun drawing exercises exploring story structure and zany character development, students will design imaginary worlds where anything can happen with Kingston artists Holly Gilmour and Kevin Merritt.
INSTRUCTORS' BIOGRAPHY
Holly Gilmour and Kevin Merritt is Sticks and Bones. They've been working as illustrators and designers in Kingston, Ontario. See their work on Instagram at @beautifulpancakelove and @thestickkid.
Location:
Agnes Etherington Art Centre, 36 University Ave. Queen's University