Butterflies Galore: A Pollinator Garden Afternoon at Macpherson House
Date:
Tuesday, July 16, 2019 -

2:00pm

to

3:00pm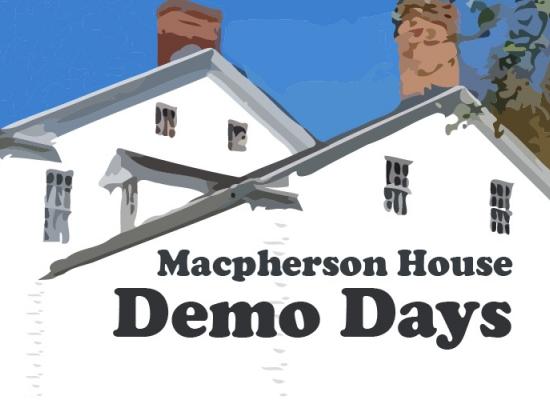 It's a Demo Day at the Allan Macpherson House & Park in Napanee!  On July 16th at 2pm join the Lennox & Addington Stewardship Council will be hosting a Pollinator Garden Afternoon for families at Macpherson House in Napanee. Come and learn more about our native butterflies and how to create a pollinator garden.
Maya Navrot, Quinte Conservation Education and Stewardship Coordinator will present a Pollinator Friendly Yards presentation packed with photos.  The presentation will cover how to make a garden using native plants that support the life cycles of our pollinators and ensure blooms from early spring through to late fall.  She will cover planning steps, planting with native species, and the essential role that pollinators play.  A walk around the gardens to talk about pollinator plants, pollinator garden design and maintenance will follow the presentation.
A children's workshop will also be offered.  In this outdoor session led by Stewardship staff from Quinte Conservation, children will learn about bees and butterflies and in particular Monarchs through games and activities. Visitors will have an opportunity to make paper pots to take wildflower seedlings home to plant in their yards.   A naturalist will be there to help the children identify insects: butterflies, dragonflies, and other fascinating insects, to increase their understanding of our pollinators.
Admission is free! Demo Days take place Tuesday and Thursdays in July and August under the event tent, in the gardens of the Macpherson House. For more information, call 613-354-3027.
Location:
180 Elizabeth Street, Napanee