Click Here to see our latest video!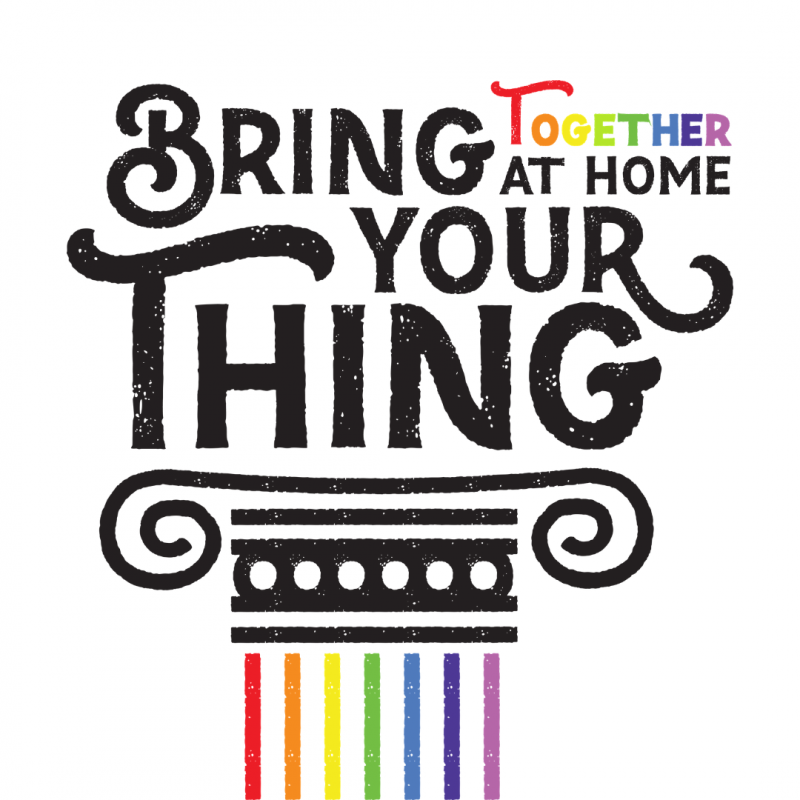 Kingston Association of Museums, Art Galleries & Historic Sites (KAM) is bringing back "Bring Your Thing," this time to Facebook & Instagram. Each week a Kingston museum will represent a colour of the rainbow, to symbolize "Together At Home" during Covid-19. They will post colourful objects that carry hidden and meaningful stories. For seven weeks from May 18th to July 5th, 2020 Follow along at @KingstonMuseums to add some colour to your day!
We invite everyone to share their own colourful things using the hashtag #BringYourThingAtHome. Simply find a objects that is a colour of the rainbow and has meaning to you, take a picture, and post it to Facebook or Instagram using #BringYourThingAtHome. Follow @KingstonMuseums for the rainbow colour of the week and challenge yourself to capture the rainbow! For all rules and the code of conduct, please visit www.Kingstonmuseums.ca.