Together Forever: Alternative Facts Tour at Bellevue House
Date:
Thursday, July 20, 2017 - 6:00pm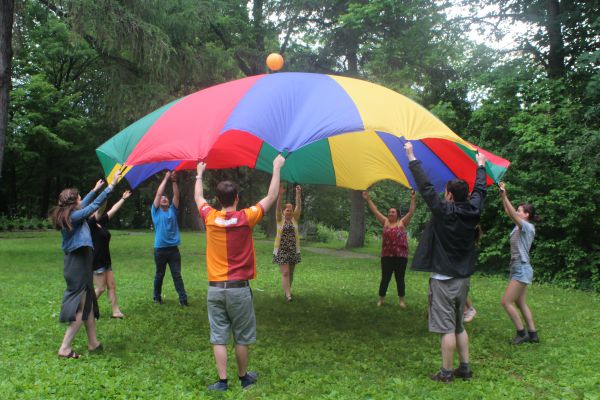 Together Forever – The Confederation Story
150 years ago, not everyone was on board the idea of a country called Canada. Did a few drunken parties turn the cons to pros? Who wooed who? What cost are we still paying to this day? Discover the major players who established the framework of a nation.
Visitors explore this topic in an interactive discussion led by their interpreter, while taking breaks to explore the historic house and grounds of Bellevue House National Historic Site.
Reservations encouraged 613-545-8666.
Program Fee $14.70
*Canada 150 series