Off the Rails: Alternative Facts Tour at Bellevue House
Date:
Thursday, August 24, 2017 - 6:00pm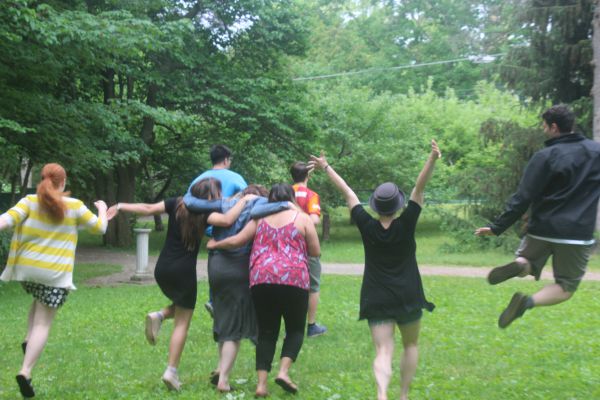 Off the Rails - Building of the CPR, the Pacific Scandal, Immigration
Nothing is off the table in this uncensored tour of Canadian history. Get your Kicking Horse Pass and board the train to discover how Macdonald's last spike bent the rules to make friends rich. It is the scandal that cost the Prime Minister his job while connecting a country from coast to coast.
Located at Bellevue House National Historic Site
Reservations encouraged 613-545-8666.
Program Fee  $14.70
*Canada 150