Macdonald & the Wild West: Alternative Facts Tour at Bellevue House
Date:
Thursday, August 10, 2017 - 6:00pm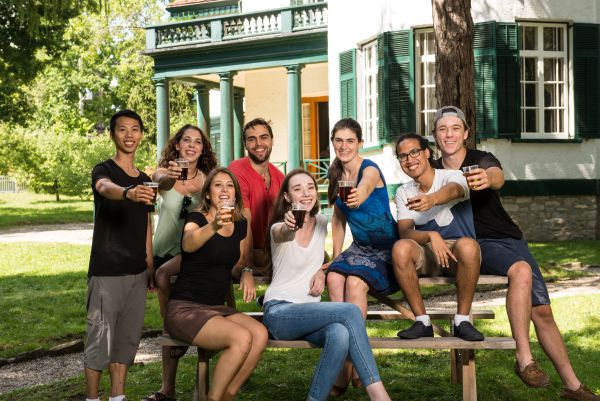 Macdonald and the Wild West
Shootouts! Bribery! Murder! This isn't a Hollywood genre, as life really is stranger than fiction. Winning the west in order to expand national borders was not without conflict and controversy. It's time to get Riel about Macdonald's role in rebellion, expulsion and immigration.
Located at Bellevue House National Historic Site.
Reservations encouraged 613-545-8666.
Program Fee $14.70
*Canada 150