KIDS COLLECT
Date:
Saturday, June 3, 2017 - 9:30am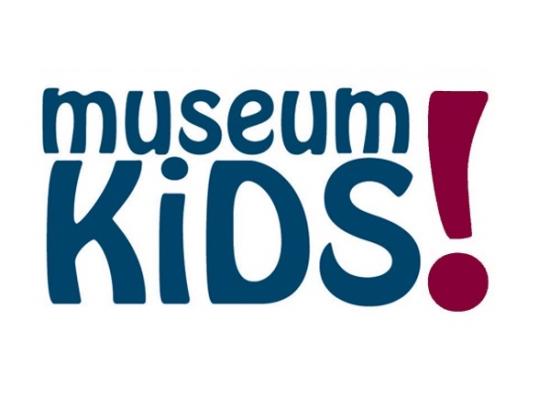 Do you collect something you just have to share? Become a curator for the day and showcase your collection at Museum Kids on June 3rd at 10 am! Bring in your collection and create an "exhibit" of your collection for  you to share with the public.
Table space will be provided to each participant, along with some art supplies to assist with the "exhibit design" for their special collections. Participants are encouraged to bring their collection, along with any supporting materials they may want to use in their display, photographs, magazines, books etc. This special extended Museum Kids will be open and promoted to the public, so they to can come view these special collections. While Museum staff will be available to assist with children displays, they are not responsible for supervising children. Children may not display the collection without an adult.
Admission is free! Children must be accompanied by an adult. For more information, please visit www.CountyMuseum.ca or call 613-354-3027.