KGH History for Kids
Date:
Friday, September 29, 2017 - 6:00pm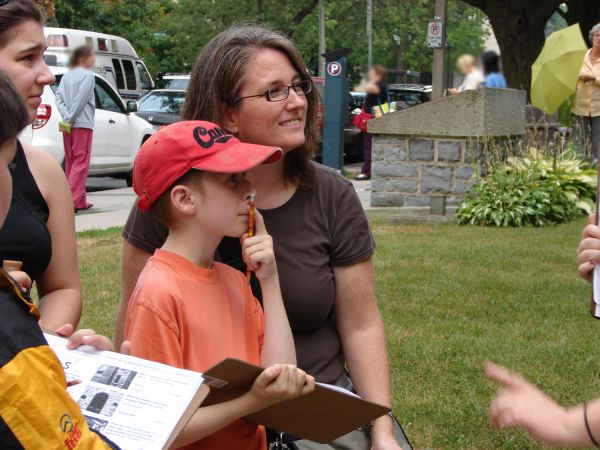 KGH History for Kids
P.A. Day Program* and Culture Days Event
This eye-opening outdoor memory and mapping activity for young historians includes revelations of plagues, politicians, doctors, immigrants, and nurses, and spans nearly 100 years! Guided by museum staff, participants will peek inside buildings of two National Historic Sites. Working from an activity sheet, children test their visual observation and chart their course on a map. The walking tour will be followed by a hands-on activity at the Museum.
Suitable for ages 6-12 (accompanying adults are welcome). Pre-registration required.
Location: Tour begins and ends at the Museum of Health Care, Ann Baillie Building National Historic Site (32 George Street)
Date & Time: Friday, September 29, 2017 from 10-11 am
Cost: Free
Pre-registration required: Please call (613) 548-2419, email info@museumofhealthcare.ca, or book online.

*P.A. Day (Professional Activity Day) for the Limestone & Algonquin and Lakeshore Catholic District School Boards.
Book online URL:  https://museumofhealthcareprograms.wufoo.com/forms/zie5jo90jsw7tp/