Demo Day... Wool Dying
Date:
Tuesday, July 11, 2017 - 2:00pm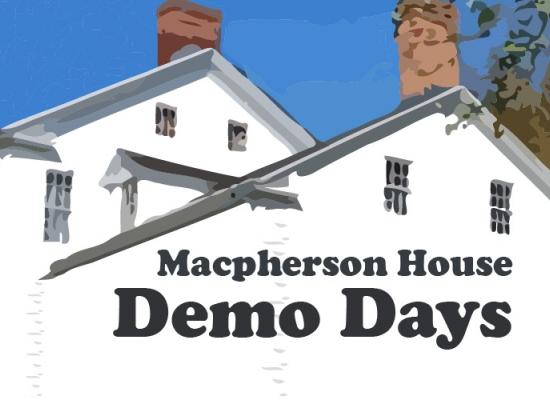 Heritage arts with a twist! It's a Demo Day at the Allan Macpherson House & Park in Napanee! On July 11th at 2pm, join Beth Fisher as she demonstrates the art of wool dying. Learn to dye wool using organic and synthetic colourings and spin wool using both a wheel and drop spindle.  Beth makes learning this heritage art fun and colourful. Her wares will be available for purchase.
Admission is free! Demo Days take place every Tuesday and Thursday at the Macpherson House in July and August. For more information call 613-354-3027.