Demo Day... The Art of Leaded Glass
Date:
Tuesday, August 29, 2017 - 2:00am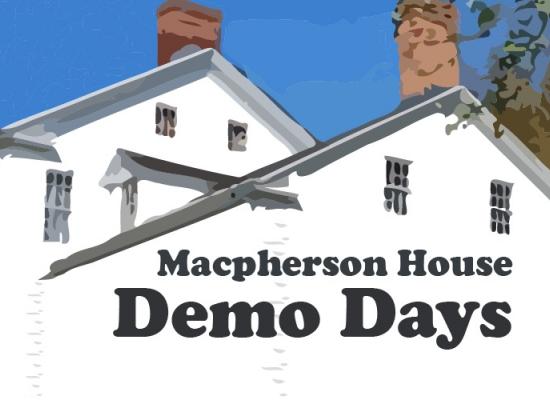 Heritage arts with a twist! It's a Demo Day at the Allan Macpherson House & Park in Napanee! On August 29th at 2pm, learn the "old fashioned" way of building a traditional stained glass panel using channels of lead to hold the glass in place.  The demonstration by Sue Wade from Sageleaf Whimsy Studio will include the rudiments of leaded glass panel design, pattern making, cutting glass, fitting glass and lead came onto a panel, solder techniques, the final touches of putty, whiting, cleaning and polishing the final product.  

Admission is free! Demo Days take place every Tuesday and Thursday at the Macpherson House in July and August. For more information call 613-354-3027.