Demo Day... Summer Baskets & Reed Weaving
Date:
Tuesday, August 8, 2017 - 2:00pm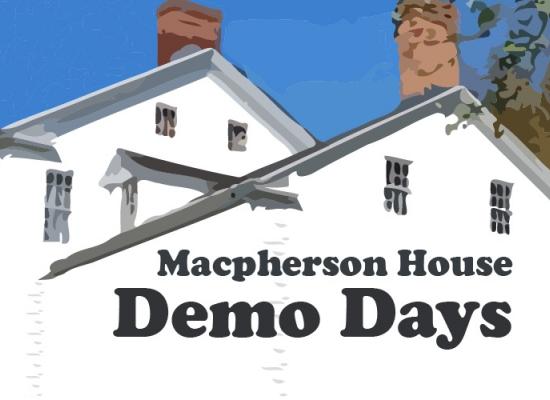 Heritage arts with a twist! It's a Demo Day at the Allan Macpherson House & Park in Napanee! On August 8th at 2pm, meet expert Basket Maker, Naneen Tyner and watch her demonstrate her lovely art of basket making.  It's a great opportunity to see what basket making is all about.
Admission is free! Demo Days take place every Tuesday and Thursday at the Macpherson House in July and August. For more information call 613-354-3027.