Demo Day Special... Rumplestiltskin
Date:
Thursday, July 13, 2017 - 2:00pm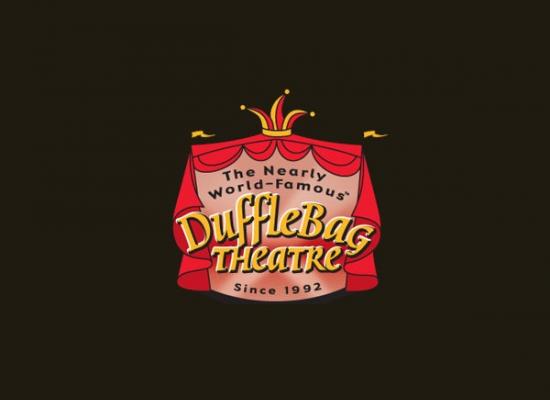 Heritage arts with a twist! It's a special edition Demo Day at the Allan Macpherson House & Park in Napanee! On July 13th at 2pm, join the 'not so famous' Dufflebag Theatre as they perform the classic tale of 'Rumplestiltskin' in the gardens of Macpherson House.
When the King of Bavaria mistakenly believes that a peasant girl can somehow transform straw into gold, she is brought to the castle to perform this impossible deed. Fortunately, a strange little man appears in her hour of need and is willing to help her out. At least that's the spin he puts on it… but the cost might be more than she expected! DuffleBag weaves a hilarious yarn based on the classic fairy tale with the crazy name!
Admission is free! Demo Days take place every Tuesday and Thursday at the Macpherson House in July and August. For more information call 613-354-3027.