Demo Day Special... Applefun Puppetry
Date:
Tuesday, August 1, 2017 - 2:00pm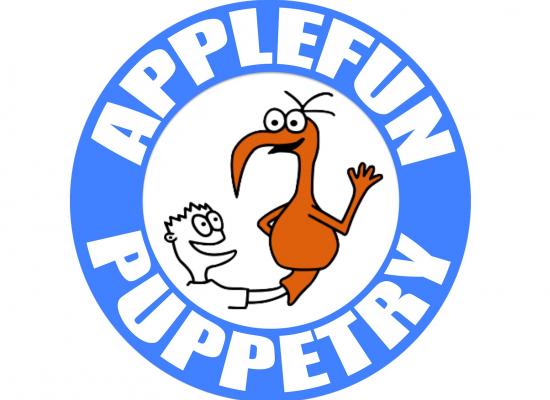 Heritage arts with a twist! It's a special edition Demo Day at the Allan Macpherson House & Park in Napanee! On August 1st at 2pm, join Applefun Puppetry for 45-minutes of puppet show fun.
Oh no! The Sheriff has stolen the money! The best way to get it back? A dancing contest of course! Afterwards, everyone learns how to make a paper puppet to take home.
Admission is free! Demo Days take place every Tuesday and Thursday at the Macpherson House in July and August. For more information call 613-354-3027.