Demo Day... Printmaking: Lino Block Demonstration
Date:
Tuesday, July 4, 2017 - 2:00pm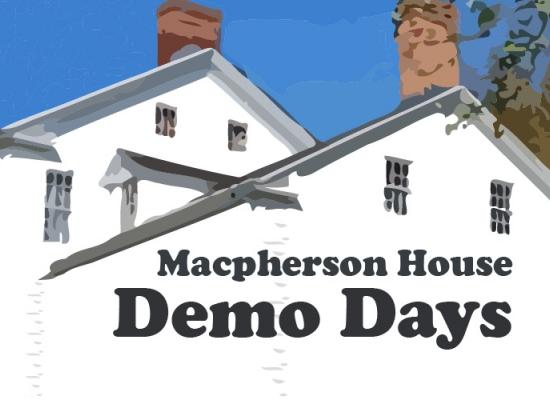 Heritage arts with a twist! It's a Demo Day at the Allan Macpherson House & Park in Napanee! On July 4th at 2pm, join artist and instructor Danielle Folkerts as she demonstrates lino-block printmaking.
Printmaking is such a diverse medium, with exciting results! Whether you want to create multiple prints, mono-prints, mixed media images or cards, there are endless ways to use relief printing. The focus of this demonstration is to learn the basic steps, techniques and supplies needed for block printing right at home. Bring all your questions, learn something new, and come and try it for yourself! 
Admission is free! Demo Days take place every Tuesday and Thursday at the Macpherson House in July and August. For more information call 613-354-3027.