Demo Day... Poly Paper Crafts
Date:
Thursday, August 10, 2017 - 2:00pm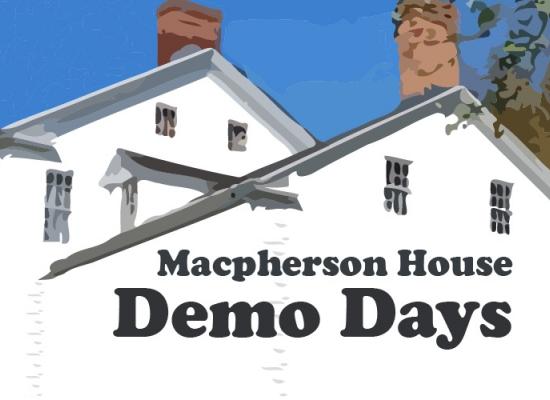 Heritage arts with a twist! It's a Demo Day at the Allan Macpherson House & Park in Napanee! On August 10th at 2pm, you can build your own simplified replica of the Macpherson House, with Low Poly Crafts, in a fun, engaging and relaxing craft.
The model is custom made to scale, with basic craft skills needed. Low Poly Crafts will provide the card stock, pre-cut, pre-scored pieces, the glue and the palette knives. All that is required is folding and gluing on your part. If you find the craft fun and would like to see what else they've made, a small selection of their products will also be available on site.
Art in Paper- learning to create 3-Dimensional works of art in paper.  A favourite for the Polycraft artists is sitting down with people that have never done it before and seeing how they cannot simply put the kits down until they are finished!  *spoiler alert, this hobby can be quite addictive
Admission is free! Demo Days take place every Tuesday and Thursday at the Macpherson House in July and August. For more information call 613-354-3027.