Demo Day... Paper & Print Making
Date:
Thursday, August 3, 2017 - 2:00pm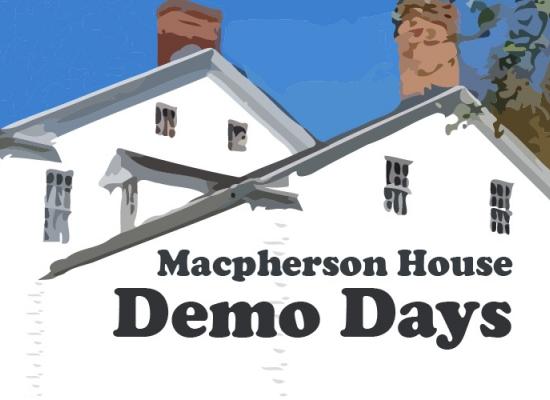 Heritage arts with a twist! It's a Demo Day at the Allan Macpherson House & Park in Napanee! On August 3rd at 2pm, witness a hands-on demonstration by Wendy Cain about the joys of paper making. Visitors will have an opportunity to create their own piece of paper to take away with them.
Admission is free! Demo Days take place every Tuesday and Thursday at the Macpherson House in July and August. For more information call 613-354-3027.