Demo Day... Introduction to Herbs
Date:
Thursday, July 20, 2017 - 2:00pm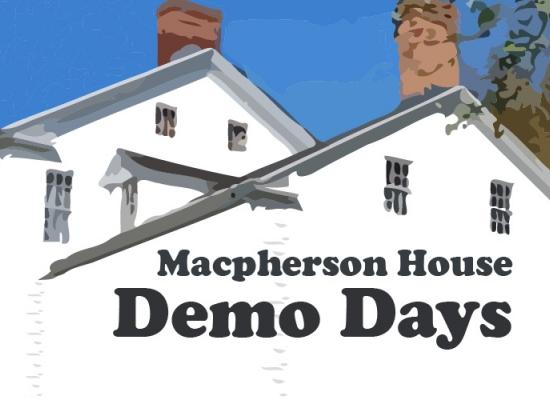 Heritage arts with a twist! It's a Demo Day at the Allan Macpherson House & Park in Napanee! On July 20th at 2pm, Brad Smith from Herb Haven will provide an introduction to herbs and how to use them with the SMAC method (Spiritual, Medicinal, Aromatic, Culinary). The talk will outline the benefits of herbs in your daily diet. Free samples will be available plus product to buy.
Admission is free! Demo Days take place every Tuesday and Thursday at the Macpherson House in July and August. For more information call 613-354-3027.