Demo Day... Funky Fungi
Date:
Tuesday, August 15, 2017 - 2:00pm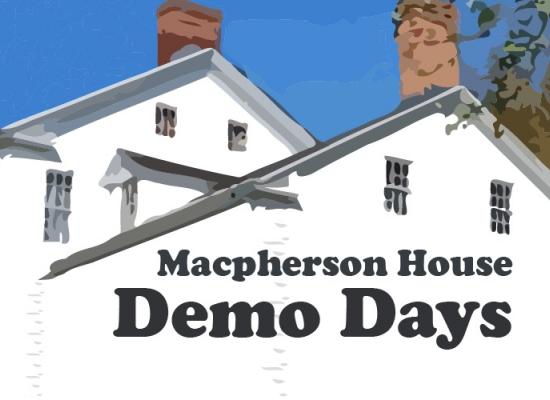 Heritage arts with a twist! It's a Demo Day at the Allan Macpherson House & Park in Napanee! On August 15th at 2pm, families can explore the fascinating world of wild mushrooms, fungi and slime molds with Jan Thornhill. There will be a large display of local wonders, from exquisitely delectable edibles to medicinals to some of the weirder things that grow locally, such as Dead Man's Fingers, Eyelash Cups, Wolf's Milk Slime, and mushrooms that bleed. If you have any mushrooms or other fungi you would like to have identified, bring them along!

Admission is free! Demo Days take place every Tuesday and Thursday at the Macpherson House in July and August. For more information call 613-354-3027.