Demo Day... Felting
Date:
Thursday, August 31, 2017 - 2:00pm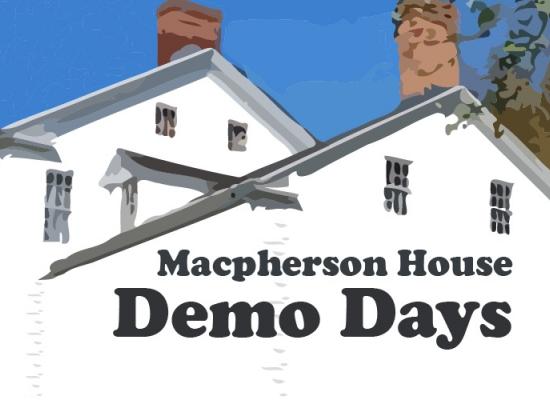 Heritage arts with a twist! It's a Demo Day at the Allan Macpherson House & Park in Napanee! On August 31st at 2pm, Beth Fisher from Stone Spindle Farm will be felting up a storm.  Come get your hands VERY wet as you learn this amazing heritage art. She will demonstrate the craft of combining wool, soap and water to shape and make all kinds of creations.

Admission is free! Demo Days take place every Tuesday and Thursday at the Macpherson House in July and August. For more information call 613-354-3027.