Demo Day... Felted Fairy Tea Cups
Date:
Thursday, August 24, 2017 - 2:00pm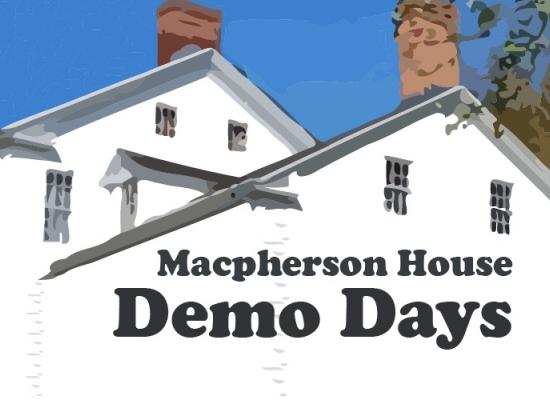 Heritage arts with a twist! It's a Demo Day at the Allan Macpherson House & Park in Napanee! On August 24th at 2pm, watch a beautiful little fairy garden come to life inside a tea cup. The only limit is your imagination. Sculpted Needle Felting allows for a dreamy fairy setting. Kits will be available for $35 if you would like to create your own.  For all the little fairies out there, come dressed up to meet Lily the Fairy in the gardens from 2-3pm.

Admission is free! Demo Days take place every Tuesday and Thursday at the Macpherson House in July and August. For more information call 613-354-3027.